Registration Now Open
---
---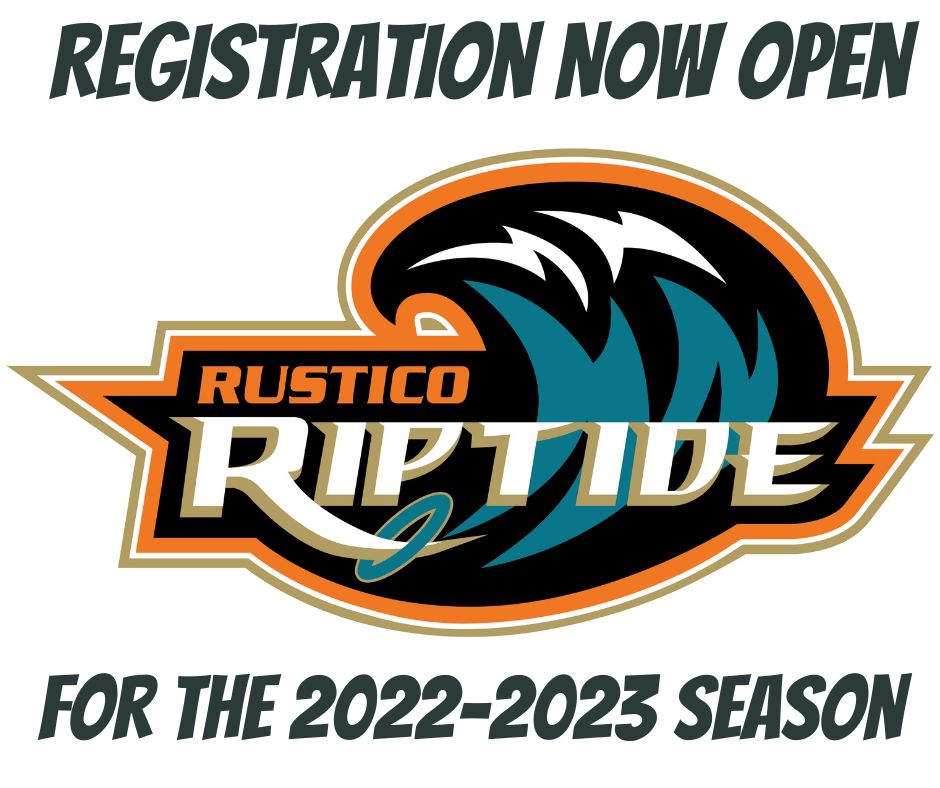 ---
2022/23 Player Registration Is Now OPEN!
This year's registration fees are as follows:
U6 (FUN 1) $135
U8 (FUN 2) $210
U10 $395
U12 $395
U14 $395
U16/U19 $395
**Please note that U6 is listed as FUN1 and U8 is listed as FUN2 in the registration form as this is how they are designated with Ringette Canada.**
Once the online registration form is complete, you will receive a confirmation email with directions to complete the payment of registration fees.
PLAYERS ARE NOT REGISTERED UNTIL THE PAYMENT STEP IS COMPLETE.
Payment can be made by credit card or etransfer.
Please include the player's name and age division in the memo field when completing the payment.
To complete your registration, payment must be made by Etransfer or Credit Card Payment prior to October 9th to avoid a $50 late fee
Update
On July 27th, I was informed of the delay in the opening of the new wellness centre in North Rustico. Since then, members of our ringette association, our local hockey association, and Willie MacGuigan (General Manager of the wellness center) have been in communication with all arenas within 40 minutes of Rustico. Although all were sympathetic and willing to let us know of any open ice time, their schedules would not be finalized until October so could not offer any estimates or make any commitments. This made it impossible for our association to plan for the season. In collaboration with minor hockey and Willie MacGuigan, the group approached the Bedeque Recreational Centre to inquire about the prospect of them opening their facility earlier than normal this year to accommodate both groups' needs for ice time. I'm pleased to announce that we have available ice beginning October 17th. Moving forward, our plan will be as follows:
Week of October 17: Rustico Ringette will begin our conditioning/player assessment and team practice ice times in Bedeque. This will last approximately two weeks. An ice schedule will be drawn up over the coming weeks.
Start of games: Rustico Ringette Association will begin regular season games when the new facility has an occupancy permit that will allow us to use the ice surface. This date currently sits at October 31st. At the moment, I have no information that would suggest this date will change. Ringette PEI will start scheduling Rustico games the week of October 31 and any games missed in the previous weeks will be rescheduled over the following months, similar to games missed due to storms, Covid outbreaks etc.
This may not be the start that any of us imagined but we are excited to have this plan in place. Thank you to Twyla Doucette, Steve Sentner, and William MacGuigan for their hard work on helping us find a solution. Uncertainty and speculation about the start of our season seem to have impacted our registration numbers. We hope this plan offers our membership the certainty they were looking for. Registration has been extended to, with late fees waived. This has been a challenging time for our organization and I thank the membership for your continued support and understanding.
Kind regards,
Kenneth MacNeill
Rustico Ringette