Our wine Elimination Fundraiser is back!
---
---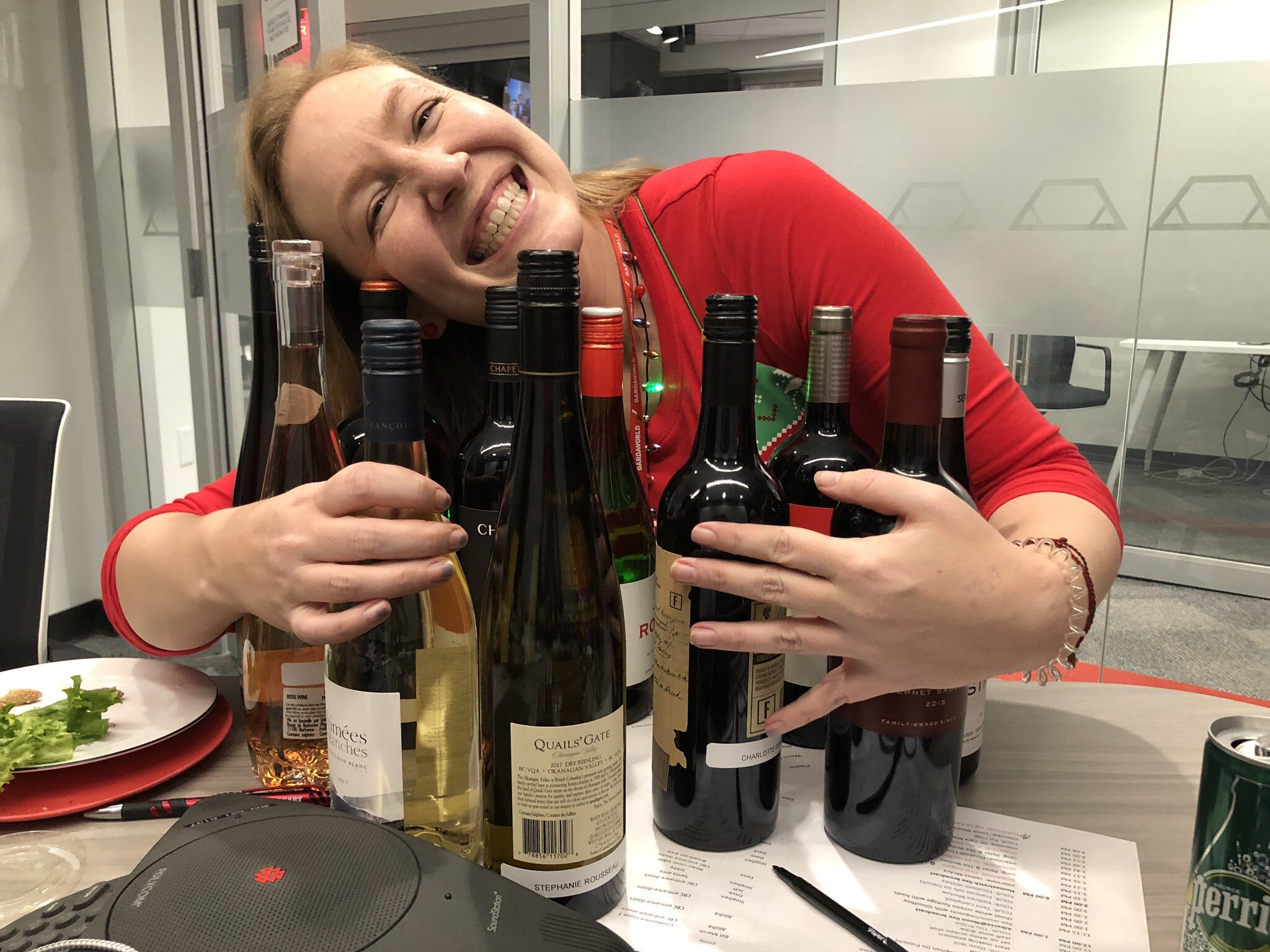 ---
2022 WINE ELIMINATION DRAW FUNDRAISER!!
How it works:
Teams (of 5) are welcome to participate in the Wine Elimination Draw
Every day beginning October 24th until December 15th there will be individual names randomly drawn and eliminated. Our final draw with the remaining 25 names will happen on Friday December 16th. Only when every team member's name is drawn is that team eliminated from the contest
Eliminated names will be announced on our Rustico Ringette Association Home of the Riptide Facebook event page daily.
The fun part of this draw is, even if your name may have been eliminated, you and your team are still in the game as long as you have team members remaining.
The last 5 teams with members still remaining will be eligible to win. The prizes are to be shared equally amongst the team members.
Prize amounts are as follows and based on the 70 teams participating.
1st place 140 bottles
2nd place 100 bottles
3rd place 65 bottles
4th place 25 bottles
5th place 10 bottles
1st team eliminated 5 bottles
Best team name 5 bottles
Here is who is still in it as of December 15th - Feel free to print off the team list and cross off those eliminated as we go - this list will only be updated once a week.
Thank you to all 70 teams for participating and supporting Ringette in Rustico.