Wine elimination - Who's been eliminated?
---
---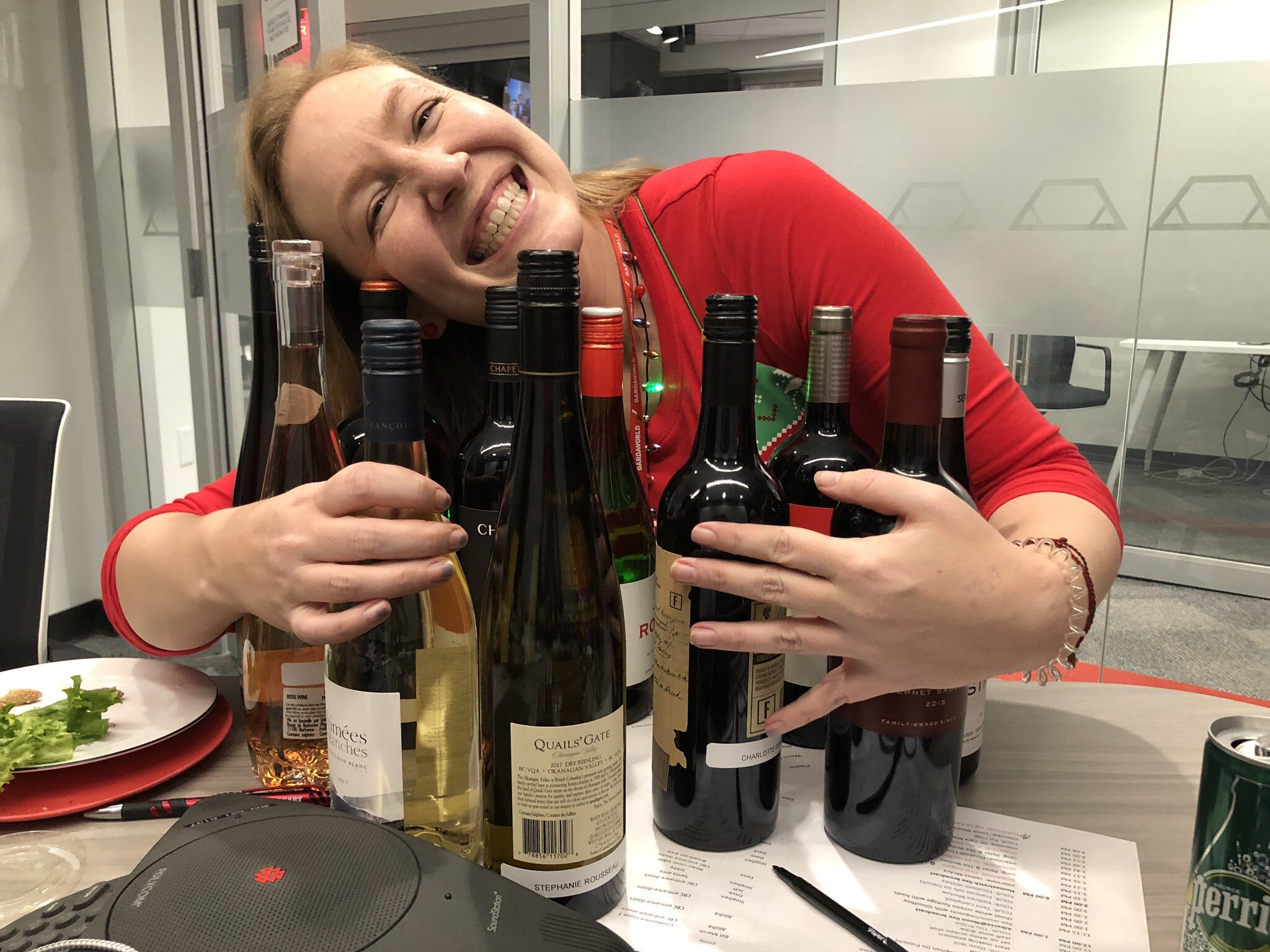 ---
We are down to our final 25 names!
The last draw will happen on Friday with our final 25 from 24 different teams still in it to win it!
The best most creative wine team names have also been narrowed down to a final 10. Voting is currently available on our Wine Elimination Facebook page - you don't have to be participating or still in the draw to vote. Voting closes Friday at noon. The winning team name will be announced during our final draw and they will receive 5 bottles of wine.
Follow us on our event page Rustico Ringette's Annual Wine Elimination to find out our winning teams or to vote for your favorite team name.
Who made it to the final 25? Check it out here Click here to find out!
1st place 165 bottles of wine
2nd place 100 bottles of wine
3rd place 75 bottles of wine
4th place 40 bottles of wine
5th place 25 bottles of wine
6th place 10 bottles of wine
Best name 5 bottles of wine
The first team eliminated It's all legal received 5 bottles of wine for being such a good sport!
Pick up of prizes will happen Saturday, Dec. 18th between 9 and 11 am at New Glasgow Lobster Suppers.
cheers