Development sessions with Jessica Snowden
---
---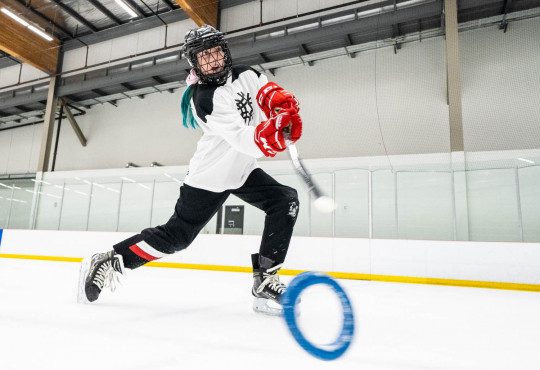 ---
Rustico Ringette is excited to once again offer Development Sessions with Jessica Snowdon for the 2020/2021 ringette season. These sessions will be for U10, U12 & U14 age groups at a cost of $45 for 3 sessions. The sessions will focus on positional play and we ask that you specify the player's position when registering so the groups can be organized efficiently. Once all players are registered, we will divide the players into separate ice times as applicable.
The ice times are as follows:
Dec 5 @ 8:10am
Dec 5 @ 9:20am
Dec 12 @ 8:10am
Dec 12 @ 9:20am
Dec 19 @ 8:10am
Dec 19 @ 9:20am
Space is limited and registrations will be accepted until midnight Wednesday, December 1st. To register, please follow the instructions below.
Payment can me made by credit card or etransfer.
Registration is not complete until full payment is received by Rustico Ringette Association.
Step 1: Etransfer $45 to rusticoringette@gmail.com or click on the link below to pay by credit card.
Step 2: Email Todd Ralph at toddralph@hotmail.com to register and include the player's name, position, and age division in the email.
An email with the specific ice times will be sent by midnight Friday December 3rd.
Thanks and see you at the rink!
Rustico Ringette Association