Rustico Ringette Photo Shoot
---
---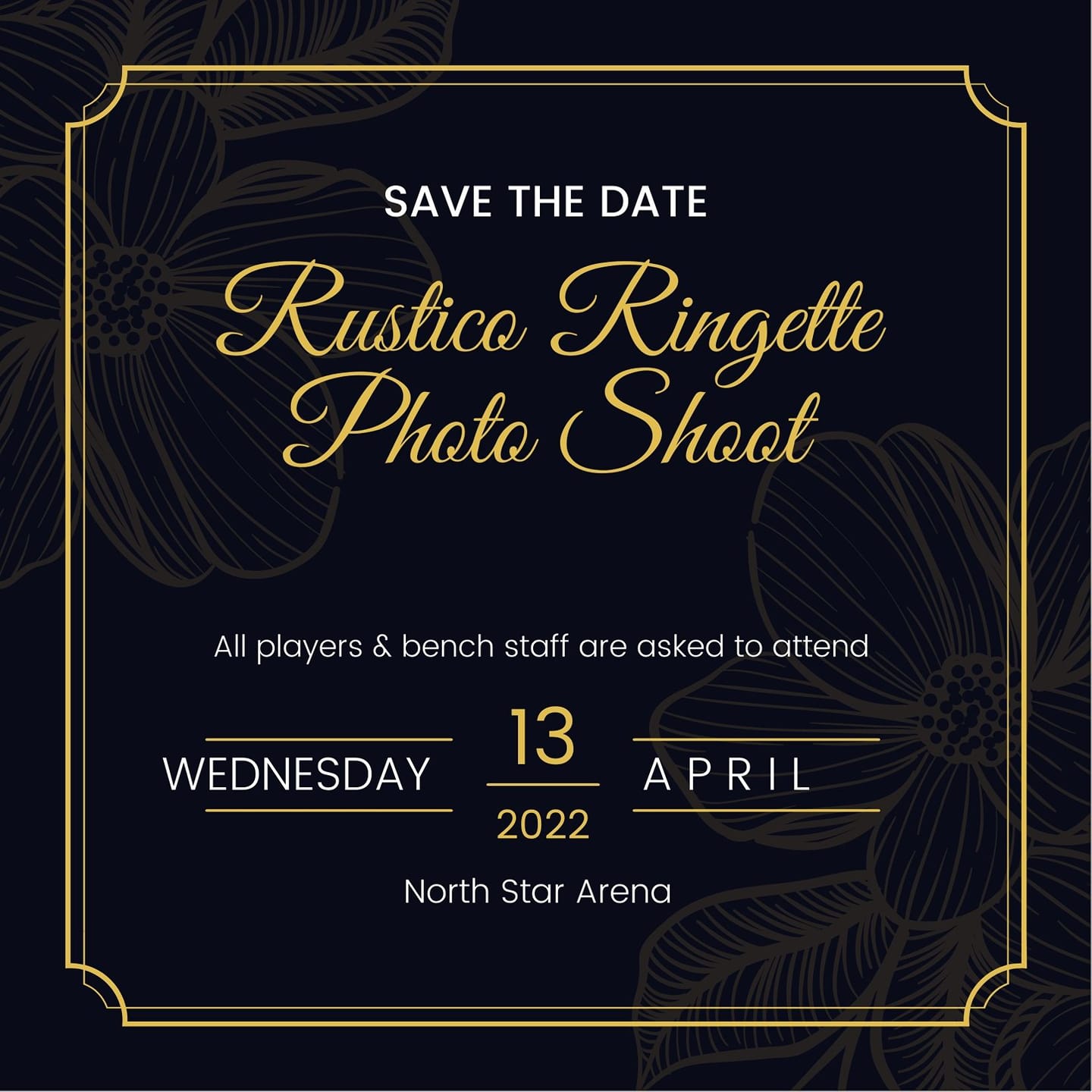 ---
While the excitement is growing as we watch the construction of the new rink in Rustico, there is sadness to think that we have played our last season at North Star Arena, where most of us were introduced to the exciting sport of Ringette. To help mark the history of Ringette at the arena, as well as the growth of our association over the last 10 years, we are asking that all players from U6 to U19 come to Rustico on April 13th and join together for one last time on the North Star Arena ice surface (yes all 100+ of us), to take a full association picture that we can proudly display at the new rink in the fall. Love of Life Photography is excited to partner with us as the photographer and we are confident they will do a fantastic job. They will offer copies of the picture to players at a cost of $10 for 5x7, $25 for 8x10, and $35 for 11x14 (please arrange with your manager if you would like one). Your manager will be in contact with you in the days leading up to the picture to confirm attendance. We strongly encourage full participation as this is the only opportunity to document this moment in the history of both the North Star Arena and our Rustico Ringette Association. Below are some details to help keep things organized:
Players are asked to be ready to take the ice for the picture no later than 7:10pm.
Bring all game jerseys to the rink and managers will advise the players which color to wear and then collect them after the picture.
U6, U8, & U10 players are to arrive dressed, skates can be put on in the stands.
U12, U14, & U16 teams will be assigned dressing rooms to get dressed. Dressing rooms will be available at 6:30pm.
We would ask that coaches come on the ice to help get players organized for the pic and managers to be available to help off the ice getting players ready.
We will have one picture taken with players only and one with players and coaches.
For safety, players will take the ice one team at a time and will be arranged in the picture before the next team comes out.
Please send any questions to your team manager and we will address them as quickly as we can. We look forward to seeing everyone at the rink for one last time on April 13th!
Best Regards,
Rustico Ringette Association Executive